Watch WHHI Daily News for headlines, weather, and sports. Airs weekdays, every odd hour on the hour.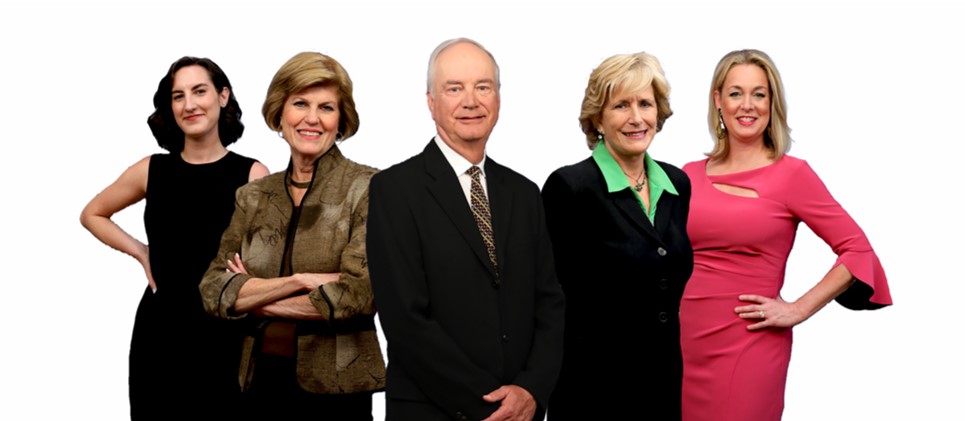 Watch WHHI Newscasts
Charter Spectrum: 03 and 1230 in HD
Hargray Cable Channels: 08 and 418 in HD
Over the Air Channel: 30.1 in HD
And now streaming! Download the Vuit App on any major streaming platform.
Recent Clips
---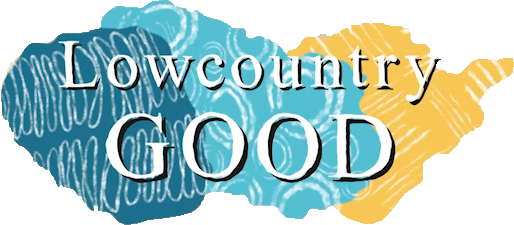 Lowcountry Good
Lowcountry Good is a program created by WHHI News highlighting those who are doing good across the Lowcountry.
To nominate someone you know to be featured on a segment of Lowcountry Good, let us know. We appreciate your nominations!
---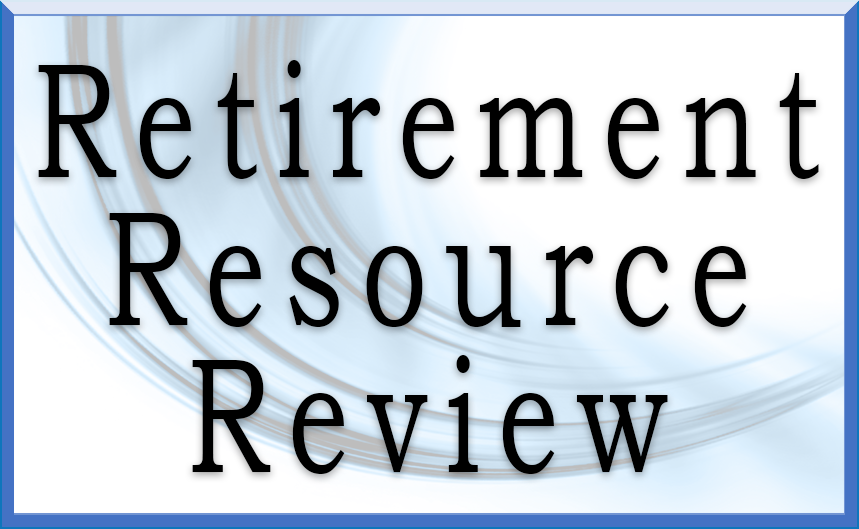 Retirement Resource Review
Retirement Resource Review is a monthly resource for planning for retirement and saving for retirement in today's economy. Steven W. Gaito, Certified Financial Planner, helps us navigate saving money on taxes and managing income.
---

Lowcountry Lowdown
Lowcountry Lowdown connects local people with local places for information on where to go, what to do, and how to live like a local! Join us as we go on location to connect with the community and have some good local fun!