WHHI-TV is the area's only local television station dedicated exclusively to what's going on in the Lowcountry of South Carolina.
WHHI-TV has been on the air since 1992 and is stronger than ever. We're serious about quality local programming and keeping our local community informed and engaged through our broadcasts.
How to Watch Us
Spectrum Cable: Channel 3 and HD 1230
Hargray Cable: Channel 8 and HD 418
Over the Air: Channel 30 HD
Online: Recent Clips
More Information and Coverage Map
By the Numbers
Our broadcast signal spans all of Beaufort County including Beaufort, Bluffton, and Hilton Head. The signal also expands into Georgia, reaching Pooler residents.
Reach: 500,000 People
Primary Demographic: 35+
Plus... 2.5 Million Visitors
Our Coverage
WHHI-TV covers news, local sports, and local elections. We are always striving to:
Entertain, educate, and inform our viewers.
Serve Beaufort, Jasper, and Hampton Counties.
Highlight local businesses.
Provide an affordable, highly-effective, and unique advertising platform.
Our Team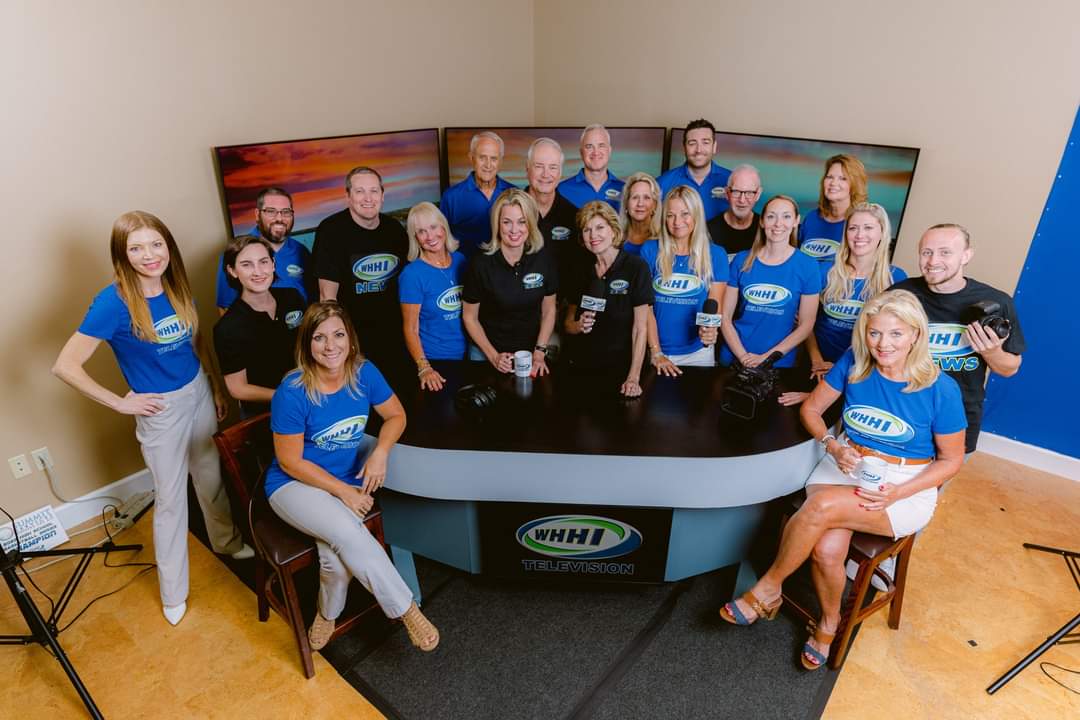 Closed Captioning – wmorris@whhitv.com or (843) 785-4545