WHHI-TV is the only local TV station devoted to the Lowcountry. We are your local advertising partner.
WHHI-TV is the area's only local television station dedicated exclusively to what's going on in the Lowcountry of South Carolina. WHHI-TV has been on the air for 30 years and is stronger than ever. We're serious about quality local programming and keeping our local community informed and engaged through our broadcasts. WHHI-TV airs on Channel 3 and 1230HD through Spectrum Cable, Channel 8 & 418 HD through Hargray Cable and over the air on Channel 30 HD.
Reach
500,000 People
Key Demographic: 35+
Local residents + 2.5 million annual tourists
We are your local advertising partner.
Closed Captioning – wmorris@whhitv.com or (843) 785-4545
Success Stories
"I really appreciate having the opportunity to advertise on WHHI TV. I have found WHHI to be the best medium for getting information out."
James Wedgeworth
Charter One Realty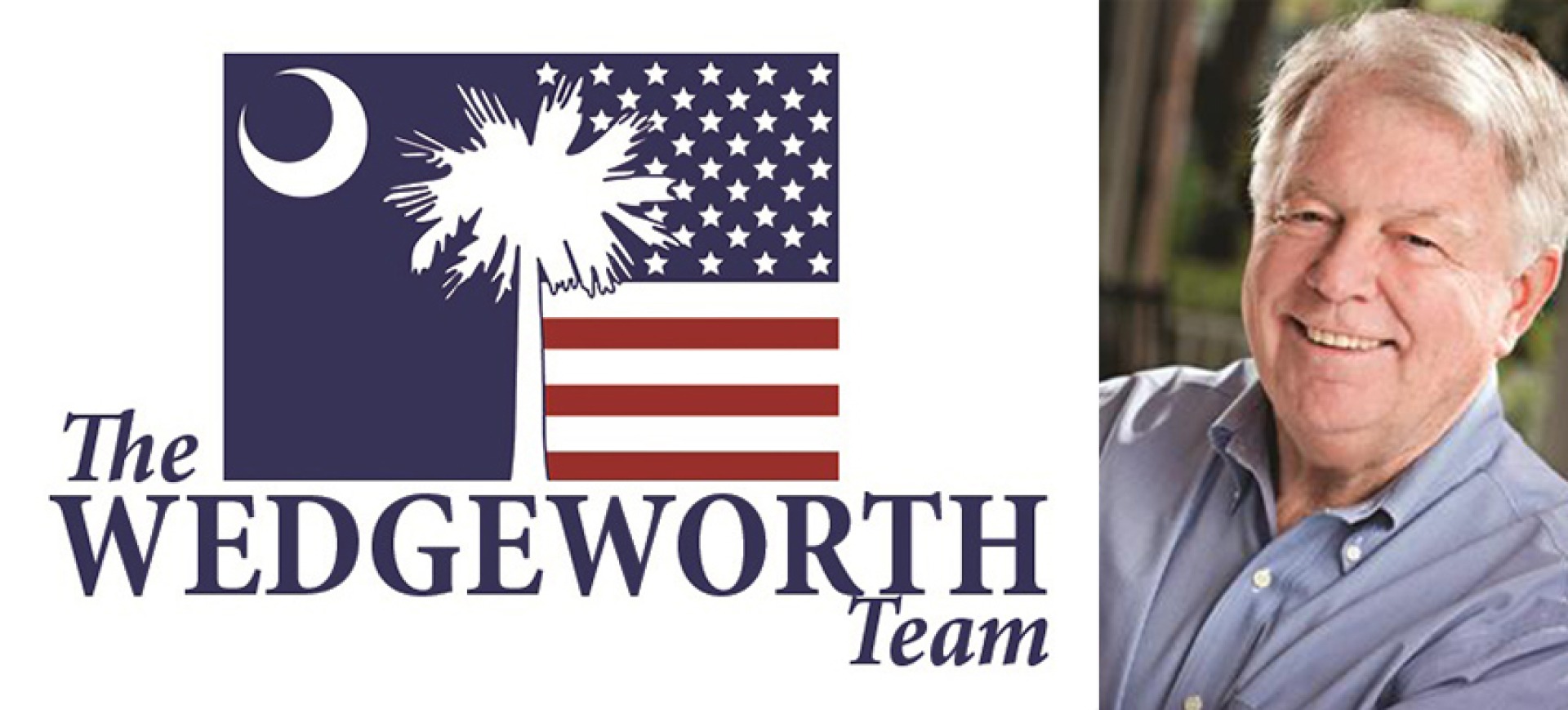 "Rare is it that I meet a potential client that does not know who I am already thru my advertising on WHHI. WHHI is an excellent advertising vehicle for exposure and credibility and is vital to my business".
Daniel Moskowitz
Dunes Marketing Group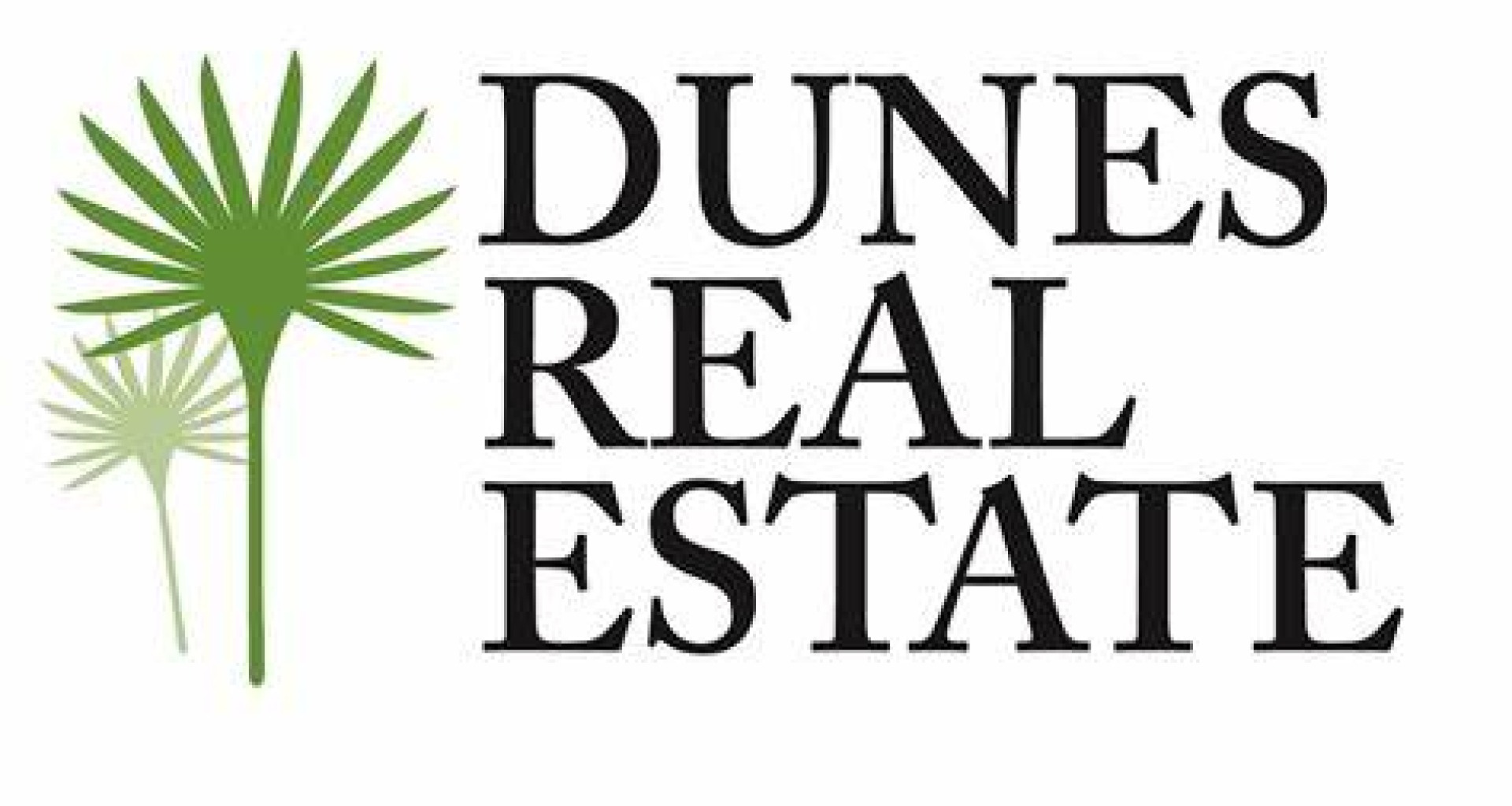 "Our "Girl Talk" Sponsorship and the professionals of WHHI have exceeded my expectation tenfold. The exposure for J Banks has been outstanding and am constantly getting affirming feedback that our investment is paying for itself. The producers go above and beyond making the process simple, easy and FUN. They are a source of continued energy and are consistently creating new ideas to promote J Banks. The special commercial spots, designer tips and design segments have enhanced our own marketing collateral, creating another medium (video) for our portfolio."
Ann Ruby
J Banks Design